METAL WORKING
Mechanical treatment of metal and heat treatment include the stages of preparation, processing itself and laboratory testing to achieve the best quality results
MECHANICAL TREATMENT
Production workshops of the LLC "METROesk" are equipped with the modern machines - milling, universal turning, circular grinding, surface grinding, drilling, band saw – machins, assault rifles and 6 spindle machines, as well as presses with various force, etc. It allows metalworking with efficiency and high productivity.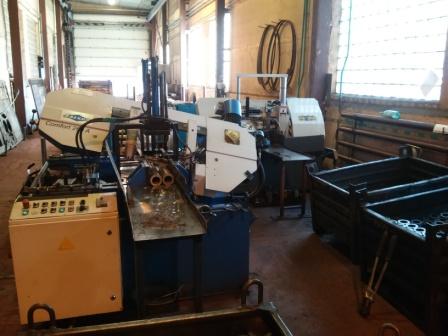 Vertical milling processing center HAAS with numeric control (USA), 2011 year of manufacture. Allows boring parts with high accuracy.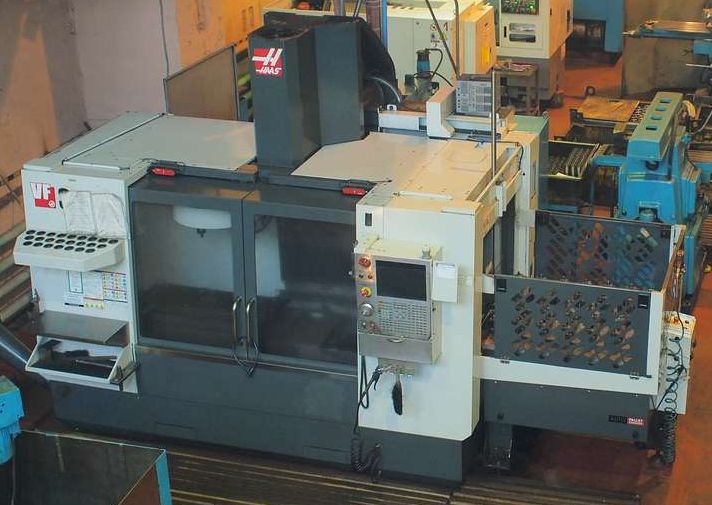 Turning center with numeric control, production of South Korea, 2013 year of manufacture.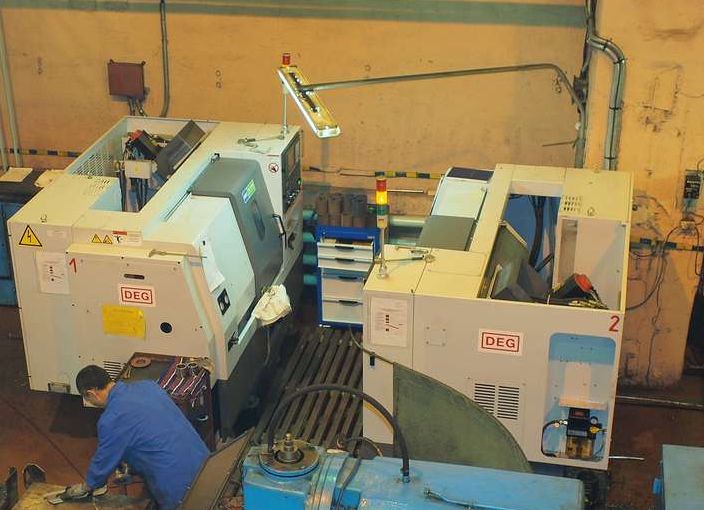 Performs turning operations of any type.
Laser cutting machine with numeric control, made in Japan, 2012 year of manufacture. Sheet metal cutting. It allows cutting parts of complex configuration.
Laser metal cutting machine has a whole number of advantages over traditional thermal or abrasive cutting:
high speed and precision of cutting;

perfectly smooth surface of cut, which is not possible while using the most of other technologies;

high accuracy and the possibility to obtain any, even the most complicated configuration of cutting thanks to the computer control system;

focusing of the laser beam allows reducing the thickness of the cut to the minimum - up to tens of microns.
HEAT TREATMENT
The LLC "METROesk" is carrying out all required processes of metal heat treatment: cementation, hardening, tempering, high-temperature tempering, normalization. For these purposes the heat treatment workshop is equipped with necessary high-technology equipment:
Cementation furnace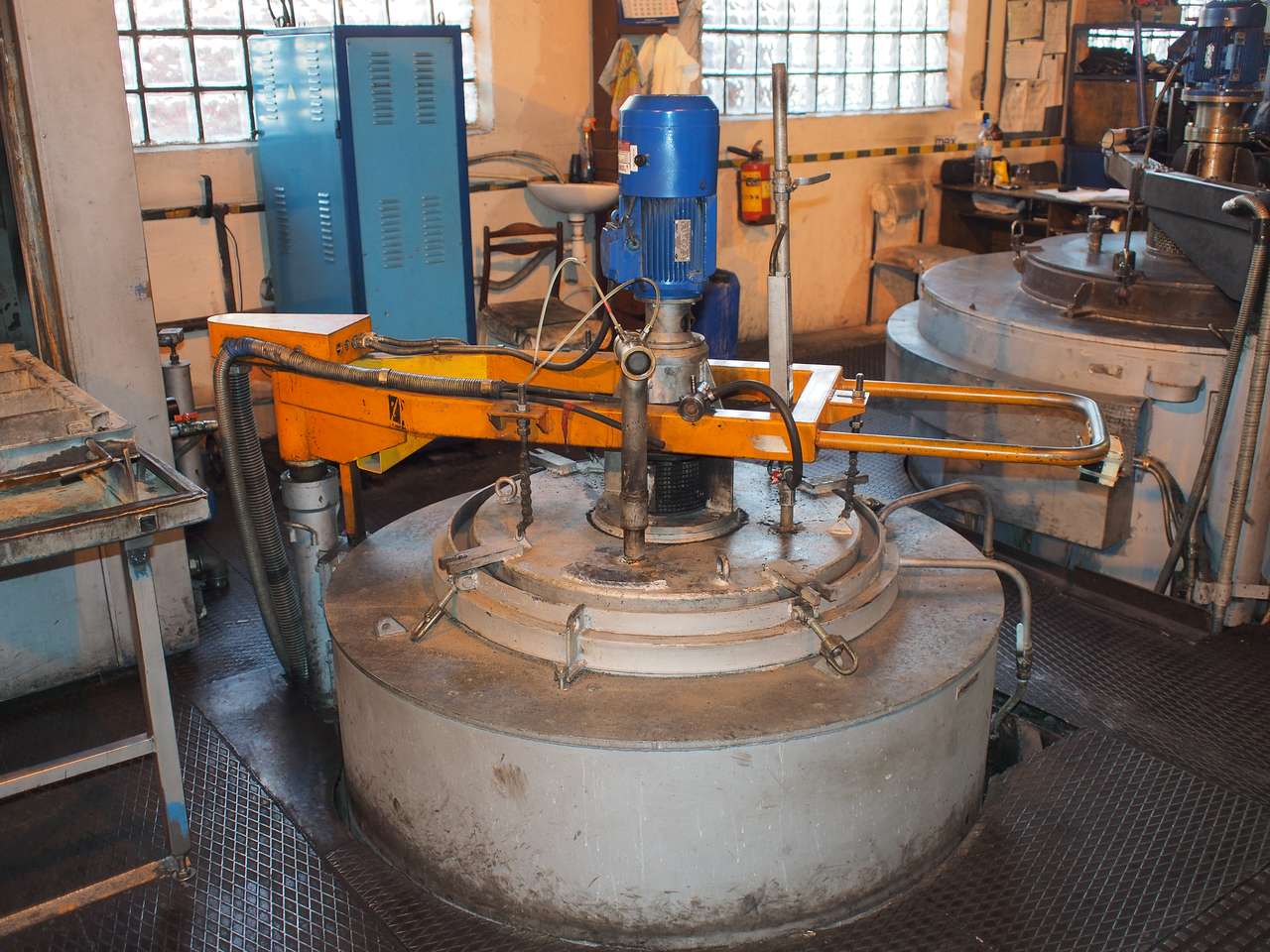 Tempering furnace